Sonia Sidhu
Your Liberal Candidate For
Brampton South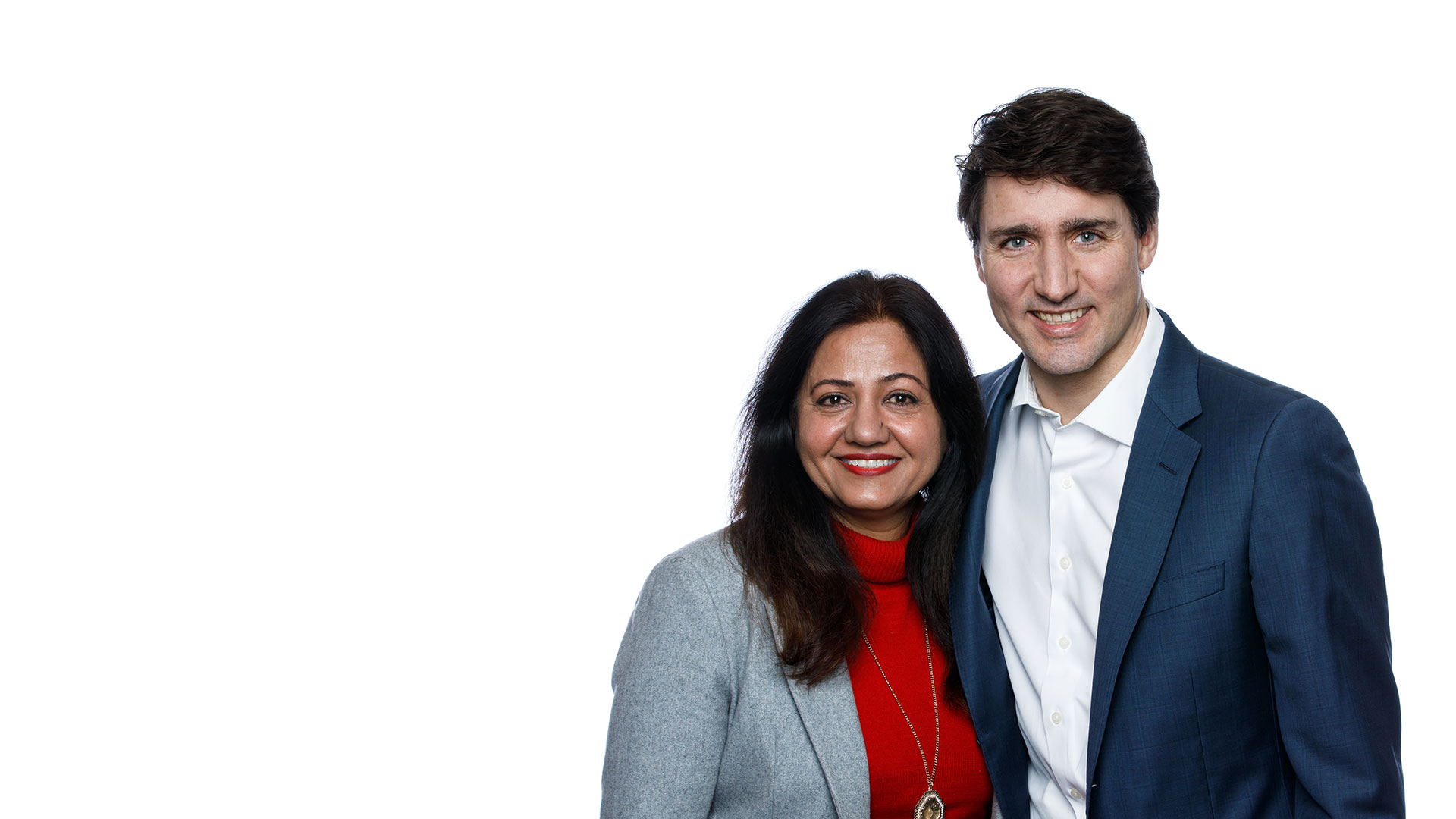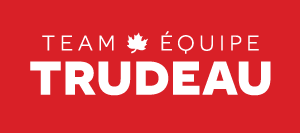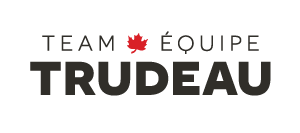 Sonia Sidhu, working hard for you in

Brampton South
Sonia Sidhu is your Liberal Candidate for Brampton South. She was first elected on October 19, 2015 in a wave of hope, inclusivity, and positivity across the country, and she is running to represent us again.
Over the last four years, Sidhu has worked hard to bring support to the middle class in her community. She has fought for families, seniors, and young people.
Over 24,000 children in Brampton are receiving the Canada Child Benefit, which is also responsible for lifting over 300,000 Canadian children out of poverty.
Before politics, she worked in the Healthcare field for nearly two decades, a record that has allowed her to champion ongoing improvements to our universal healthcare system. As a member of the Standing Committee on health, she helped to shape policy on Universal Pharmacare, and delivered resources to better assist Canadians with mental health needs and aging at home.
She has helped to build up Brampton with a $750 million upgrade to GO rail service and transit funding for new buses including world leading zero-emission vehicles that will lead the way on climate change action.
Sonia was also instrumental in attracting Ryerson's Cybersecure Catalyst Hub to Downtown Brampton, which will provide educational opportunities while creating hundreds of well-paying jobs as we transition to the economy of the future.
Donate to Sonia's Campaign