Sonia Sidhu
Your Liberal Candidate For
Brampton South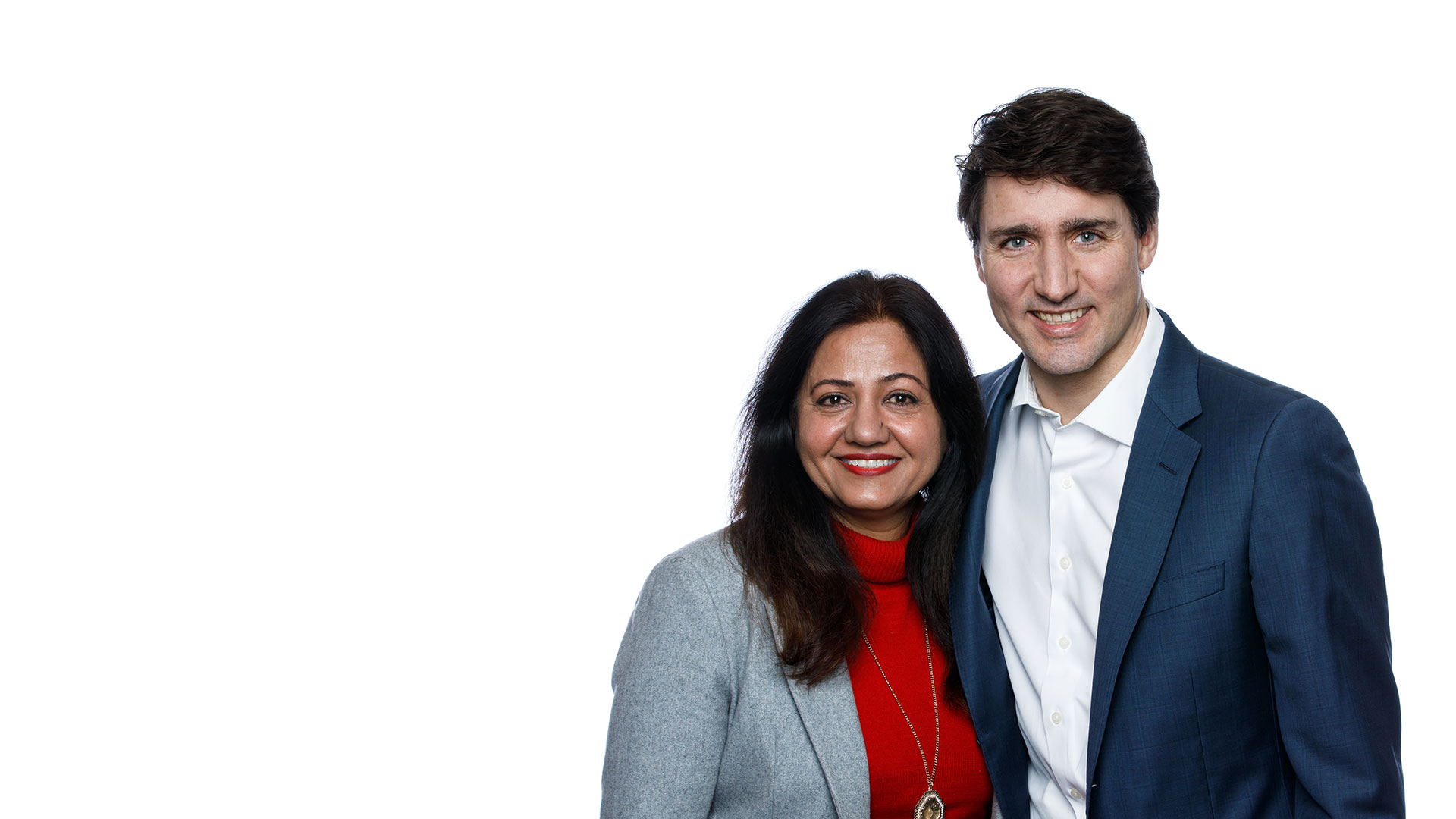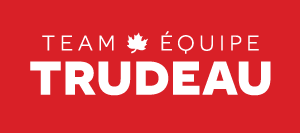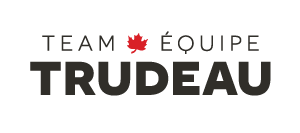 Sonia Sidhu, working hard for you in

Brampton South
Sonia Sidhu is the Member of Parliament for the riding of Brampton South, and is a Member of the Special Committee on Pay Equity and the Standing Committee on Health.
A registered cardiology technologist, diabetes educator and clinical research coordinator, Sonia's dedication to her community and helping her fellow citizens drives her to be the strong local voice for the riding of Brampton South.
Sonia has been actively involved in political campaigns at the municipal, provincial, and federal levels for many years. She understands the issues that matter most to people in her riding – a more transparent government focussed on suburban soccer moms, and sound economic and social policies.
A passionate community advocate, Sonia has volunteered with numerous organizations including the environmental initiatives of Guru Nanak Mission Canada in Brampton South, Nahani Way Public School, Trillium Health Centre and Karma Grow, a local charity community garden initiative. She has deep roots within the local South Asian community and works diligently to foster and strengthen the relationships between its members and other communities.
Sonia has a Bachelor of Arts and speaks English, Punjabi, Hindi, and Urdu. In her spare time, she enjoys exercising and yoga.
Donate to Sonia's Campaign