Team Trudeau delivers a real plan to move Canada forward – for everyone
September 1, 2021
Let's put Canadians' health and safety first. Let's build more homes for the middle class and put a stop to profiting and unfair speculation. Let's support women and families and give every child the best possible start with $ 10 a day child care. Let's fight climate change and leave a safe and healthy environment for our children and grandchildren. Let's keep moving forward on real reconciliation with Indigenous peoples. Let's come together to fight systemic racism. Let's find the real solutions to the real problems we face. Let's build a better future that gives everyone a real and fair chance at success.
We can't afford to move backward. Not in the fight against COVID-19 or the climate crisis. Not on healthcare or childcare. Not for seniors, workers, or families.
This is our moment to decide where our country goes from here. This is our time to choose. And this platform is our path ahead for generations to come.
Forward or backward. This is our choice. We believe in moving forward. For everyone.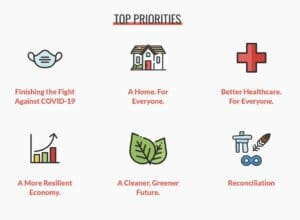 Finishing the Fight Against COVID-19
Mandatory vaccines on planes, trains, and in the federal public service
Support proof of vaccination credentials
Safer indoor spaces, like schools and businesses, with better ventilation
Free vaccine boosters, for everyone
Unlock home ownership for the middle class
1.4 million new homes
Protect your rights
Take action against speculators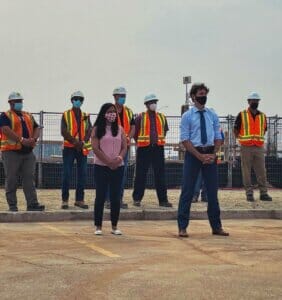 Better Healthcare. For Everyone
Support to hire 7500 new doctors and nurses
Better care in long-term care
Work to hire 50,000 PSWs and raise their wages to $ 25 / hour
Publicly accessible Mental Health Care
Action to address the opioid crisis
10 days of paid sick leave for federally regulated workers
Protect your sexual and reproductive health and rights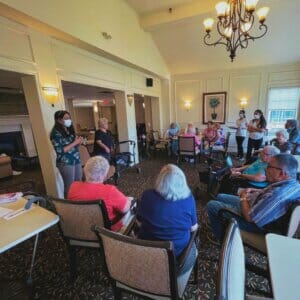 $ 10 / day childcare to make life more affordable for families
Bring all businesses along to recovery and support them to hire the help they need
A better EI system to support gig workers and self-employed workers
Boost world-leading Canadian innovation and research
Make sure everyone pays their fair share, including big banks and the wealthiest among us
Address under-represented groups in the workforce to build a more diverse workforce
Create opportunities for everyone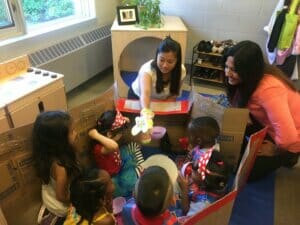 Create green jobs in communities across Canada and across sectors
Cut pollution in heavy industry and make sure the oil and gas sector is net zero by 2050
End plastic waste by 2030
Boost clean and renewable power across the country
Protect more of our nature, including creating 10 new National Parks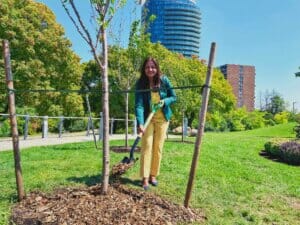 Confront the legacy of residential schools
Continue our work to eliminate all clean long-term drinking water advisories
Action to confront systemic racism
Launch an Indigenous Urban, Rural, and Northern Housing Strategy
Protect the wellbeing of Indigenous children and families